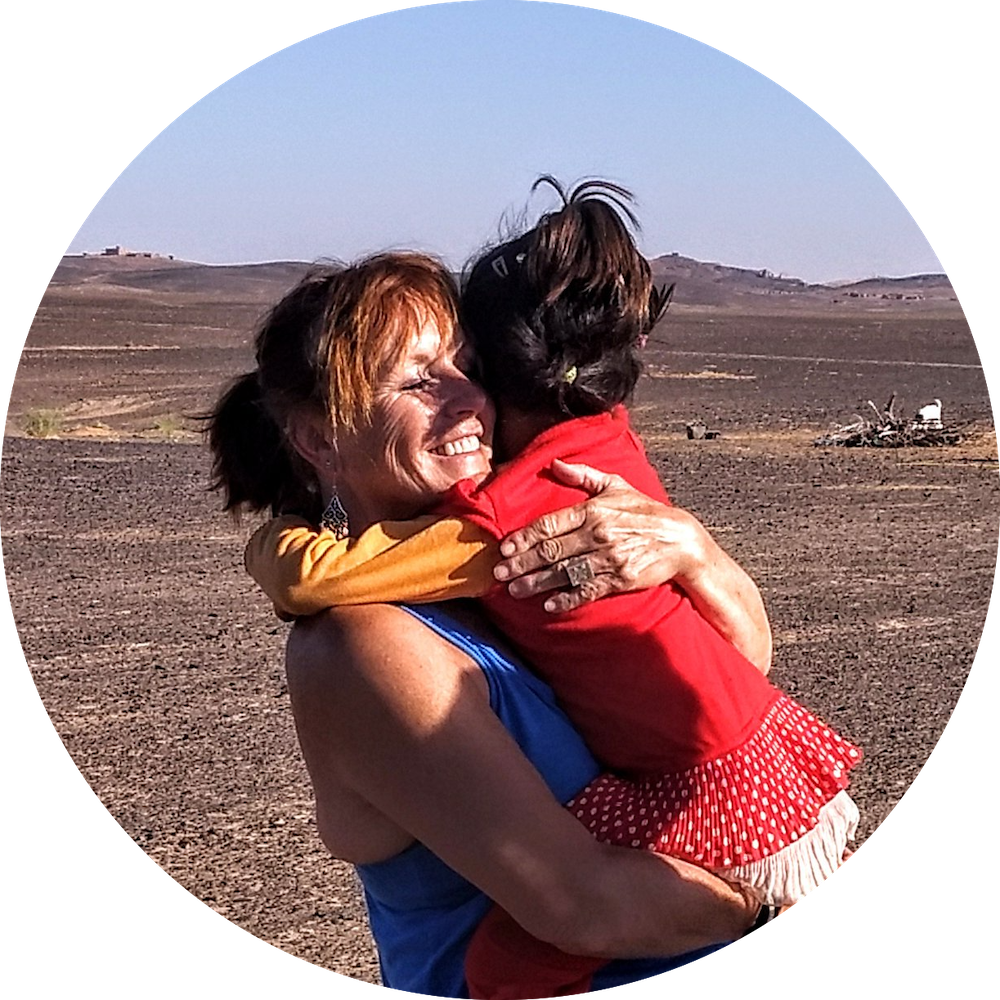 FROM FBI TO GLOBAL WOMEN'S ADVOCATE
LAUREN C. ANDERSON '79
Global women's advocate and former FBI executive
Lauren C. Anderson '79 recalls all too vividly how she struggled at pre-med, despite hard study. "I floundered, but no one at Muhlenberg saw me as a failure. It was a nurturing place for soul-searching. They told me to follow my interests."
Fascinated by her psychology elective, she switched majors and began a course of study that fueled her growing interest in criminology, serial killers, profile analysis and counterespionage. After graduation, she went to work for an insurance company, but when that company hired a former FBI employee, Lauren "literally ran down the hall" to learn how she could apply to the agency.
Her passion paid off; Lauren began a 29-year career in the FBI and rose steadily. She was at the American Embassy in Paris leading FBI operations in 24 mostly African countries; later, she led the FBI's Joint Terrorism Task Force international terrorism program in New York. Today Lauren continues to serve our country as an advisor with the U.S. Army in war exercises.
Her wide-ranging international work awakened another interest. "I saw women professionals facing challenges in many countries around the world. I began mentoring them to succeed in male-dominated environments."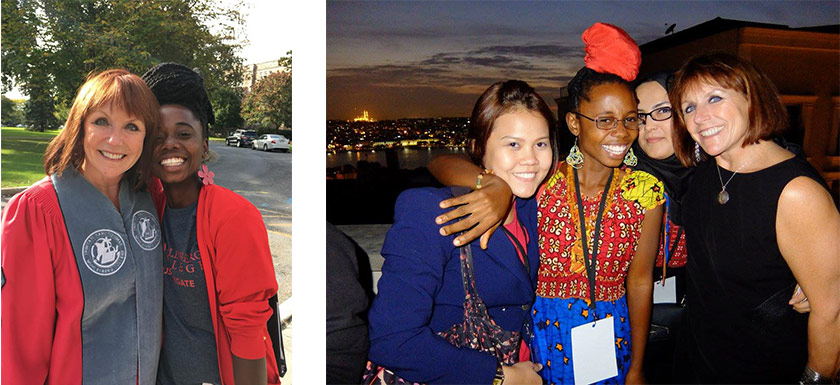 Lauren recalls the G(irls) 20 Summit that met in the wings of the G20 Summit in Istanbul. She met a young woman, Kate Ekanem '21, who represented the African Union. "She had started a nonprofit to empower girls at home in Nigeria. She asked me to mentor her and I suggested she apply to Muhlenberg. What at first seemed an impossible idea to her became a reality. She has made the dean's list every semester since her first and started the College's Afropop dance club."
Lauren continues to be a people connector. "When I meet someone, I always think about who might be a resource for them. I might put someone in India in touch with someone I think they need to know in Mali. So many people and organizations tend to get siloed—it's my mission in life to connect them."
Now, as a volunteer in Muhlenberg's Career Center, Lauren deeply enjoys working with students and young alumni pivoting between interests. "I had the same challenges they're having, so I share the insights Muhlenberg gave me."
Is it strange that a pre-med hopeful would end up in the FBI? Not really, says Lauren. "They both involve insatiable curiosity and a desire to help people."
And the ability to make boundless connections.
JOIN OUR VISION
To help students become boundless …
we must be boundlessly generous.