Boundless: The Campaign for Muhlenberg will provide flexible resources that maximize student success, innovate academically and enrich the campus learning experience.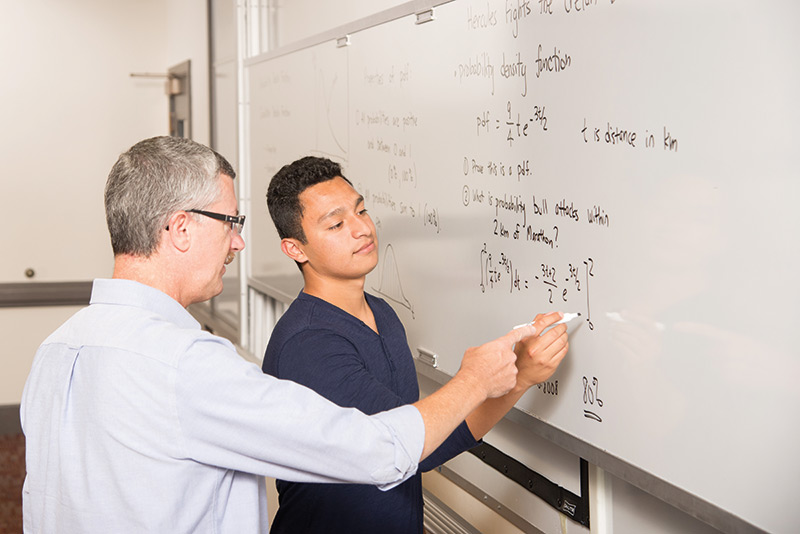 PREPARING STUDENTS FOR A DYNAMIC WORLD TAKES A COMMUNITY

Ongoing contributions from Muhlenberg's alumni, parents and friends provide countless benefits to current and future students—from new courses that address rising trends to student enrichment activities and state-of-the-art equipment.
The Muhlenberg Annual Fund allows the College to be boundless, providing the flexibility to seize opportunities as they arise.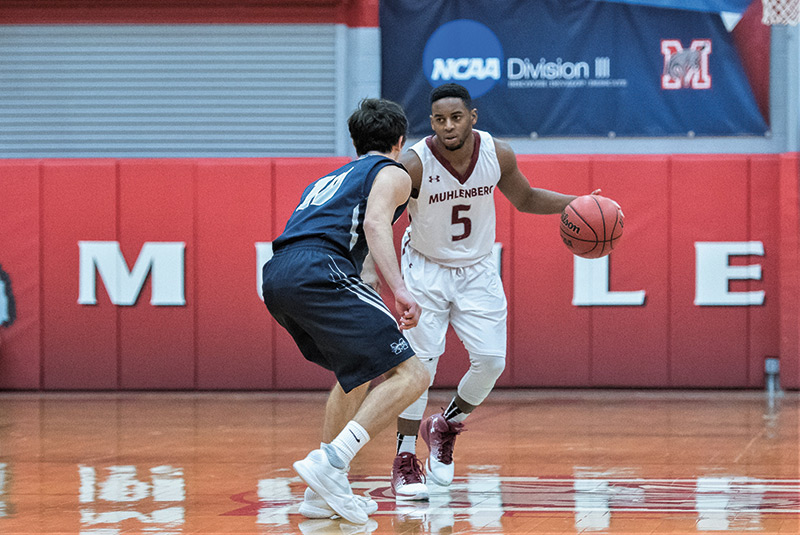 A WORLD-CLASS EDUCATION MADE POSSIBLE—ONE GIFT AT A TIME
Revenue from tuition and endowments does not cover the full cost of educating our student body, requiring philanthropy to bridge the gap. These gifts, both large and small, fortify the very foundation in which Muhlenberg's exceptional liberal arts education experience is delivered. A vibrant program of loyal giving makes Muhlenberg more accessible for more students and addresses other strategic priorities as they emerge.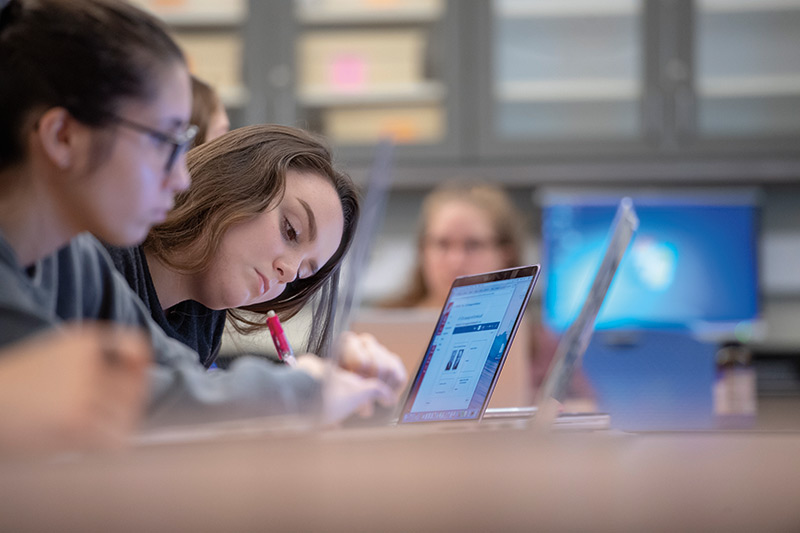 GIFTS THAT MAKE A DIFFERENCE—RIGHT NOW
The most immediate impact any donor can have on College outcomes is through a gift to The Muhlenberg Annual Fund. Each year, these gifts impact every corner of campus life and provide a direct investment in our most treasured assets—our students, faculty and staff.
Relying on gifts of all sizes, The Muhlenberg Annual Fund plays a vital role in sustaining the College. This critical endeavor is a major priority with a $31 million goal for the Boundless campaign.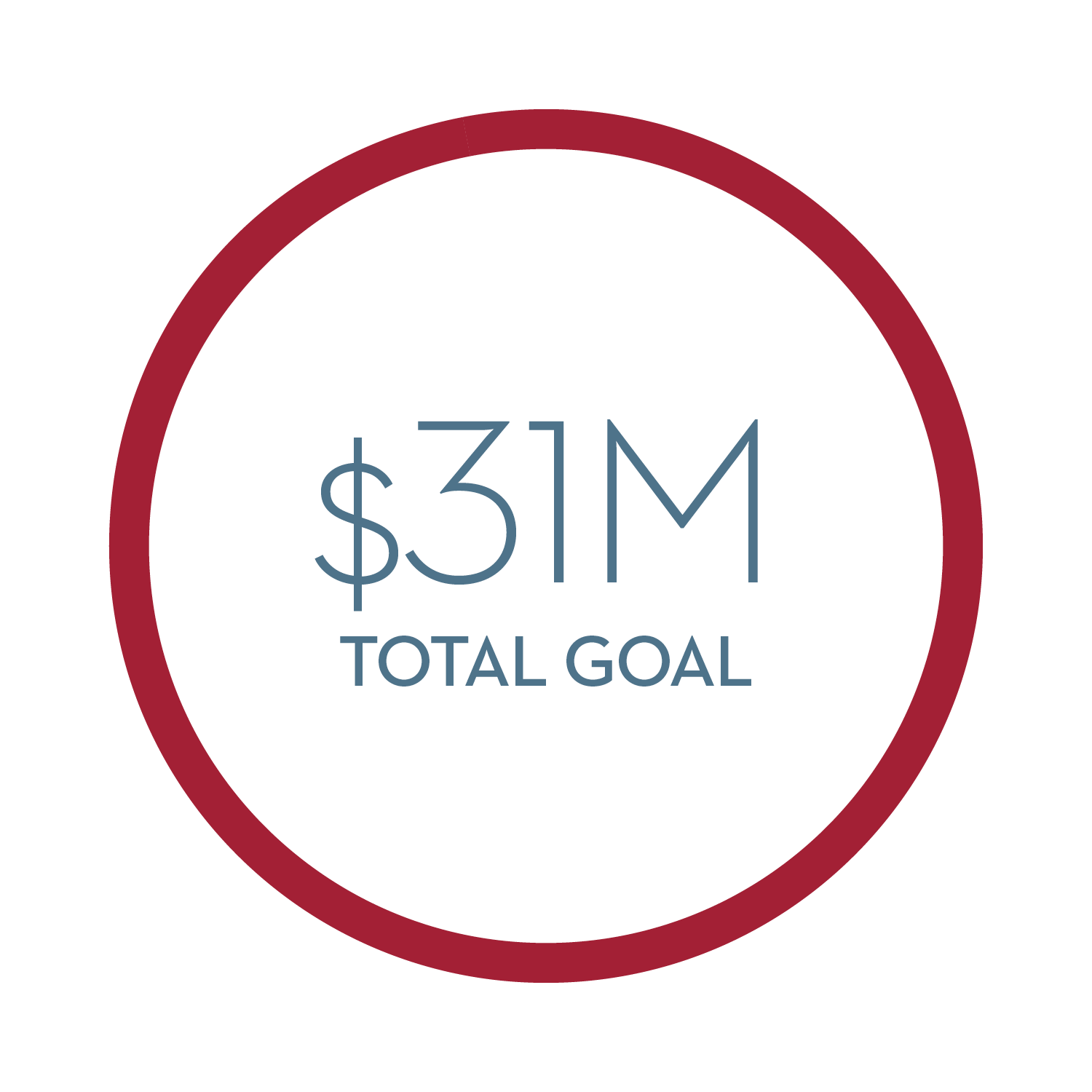 CHOOSE YOUR IMPACT
You may direct your Muhlenberg Annual Fund gift to one of five areas. Each area strengthens Muhlenberg's exceptional educational experience and keeps tuition competitive.
Strategic Priorities: funds new opportunities to strengthen the Muhlenberg experience
Academics: provides funding to optimize academic department operations
Accessibility: offsets the cost for students with financial need
Athletics: enables vibrant sports programs that generate student and alumni pride
Student Experience: funds integrative learning, including research and professional growth