Boundless: The Campaign for Muhlenberg will add 10 endowed professorships to further enhance Muhlenberg's already exceptional faculty. Embracing the College's unique approach to liberal arts instruction, these distinguished faculty will serve as mentors and catalysts who enable students to transcend boundaries and realize their true potential.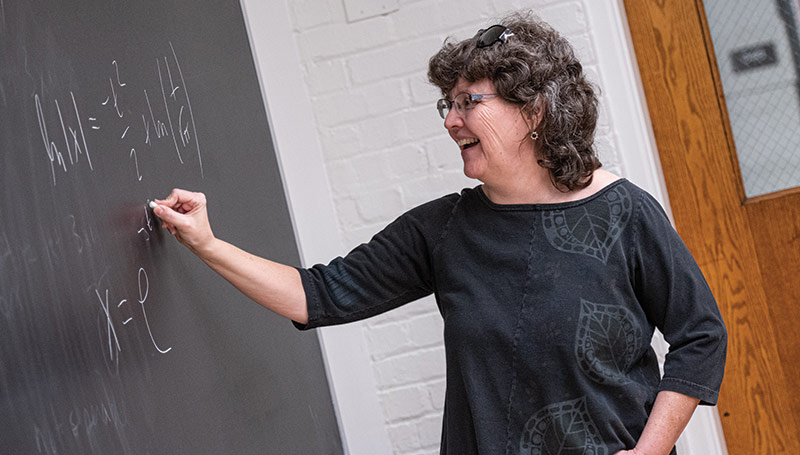 FACULTY: THE LIFEBLOOD OF ACADEMIC EXCELLENCE
Undeniably, Muhlenberg's faculty is essential to creating leaders prepared to address the world's most pressing challenges. Hiring prominent faculty offers a tremendous return on investment. Highly sought-after endowed professorships are a tool that allows the College to recruit and retain leading faculty. Currently, six endowed professorships exist at Muhlenberg because of generous donors.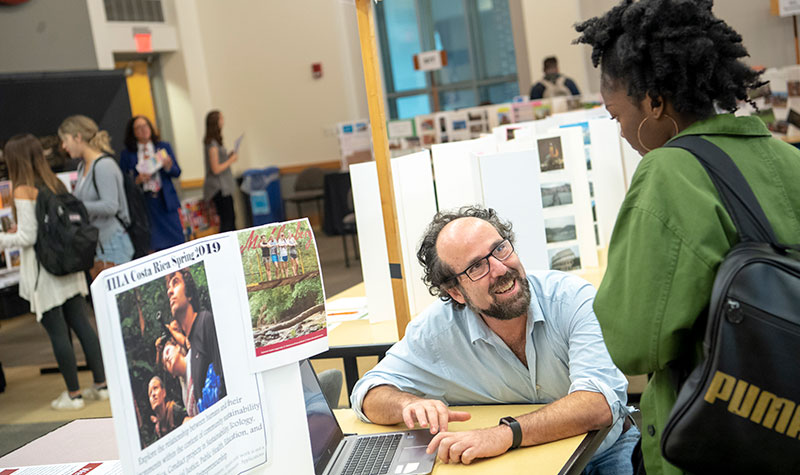 A DRIVER OF INNOVATION AND RESEARCH
Fueled by philanthropic endowments that produce a steady stream of annual support, endowed professorships allow faculty to pursue research interests, refine and enhance teaching skills, and build bridges across academic disciplines. Faculty who are thought leaders in their fields foster innovation in teaching and further enhance Muhlenberg's student experience through their instruction and mentorship.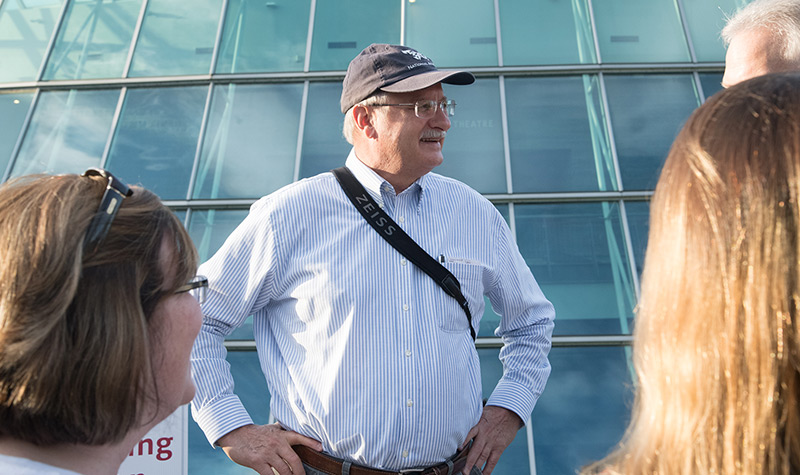 BOUNDLESS BENEFIT
Bold ambition requires bold investment. An increase in the number of Muhlenberg's endowed professorships is imperative to build academic strength and intellectual diversity. The Boundless campaign will secure $21 million for 10 endowed professorships in key academic areas, each named in perpetuity in honor of the benefactor.
This initiative will elevate the College's academic standing, positioning us to push the boundaries of academic reputation, ensuring excellence today and for generations to come.
CURRENT ENDOWED PROFESSORSHIPS
Currently Recruiting
The Isaac Miles Wright Professorship of Education
Dr. Ioanna Chatzidimitriou
The John and Fannie Saeger Chair of Comparative Literature
Dr. Jeremy Alden Tessiere
The Stanley Road Endowed Chair in Neuroscience
Karen Dearborn
The James R. '66 P'20 and Debra A. P'20 Lentz Professorship in Dance
Dr. Rich Niesenbaum
Joseph and Rita Scheller Chair,
RJ Fellows Program
Dr. Linda McGuire
The Truman L. Koehler '24 Professor in Mathematics
Jim Peck
The James R. '66 P'20 and Debra A. P'20 Lentz Professorship in Theatre
Dr. Daniel Klem
Sarkis Acopian Professor of Ornithology and Conservation Biology